TAX DO YOU WANT TO PAY LESS?
Ever increasing legislation and evolving business and personal circumstances can result in efficient tax planning becoming complex.
Structuring your business and tax affairs correctly often results in a significant impact on the tax that you pay, and the timing of its payments. Our aim is to work with you to arrive at a tax strategy that fits with your personal and business objectives, whilst ensuring that you pay no more of your money to HMRC than legally required.
Our tax consultancy service helps you plan for the future and highlight areas of concern.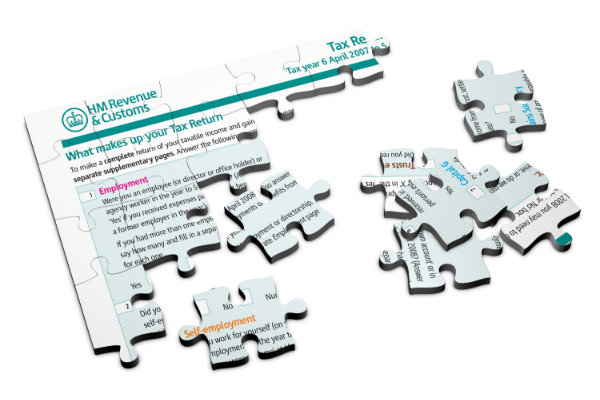 Our tax services include:
• Personal & corporate tax compliance
• Landlord and property tax planning
• Estate & Inheritance tax planning
• Capital Gains Tax (''CGT'')
• Trusts
• Non-resident and non-domicile
• Business Restructuring
• Making Tax Digital